Above the Law offers:
Bar Exam Leak! Massive Screwup Just Days Before The California Bar Exam
-- Test takers find out what will be on the exam before the exam. (See Law.com Story
here
.)
Kids today get all the breaks!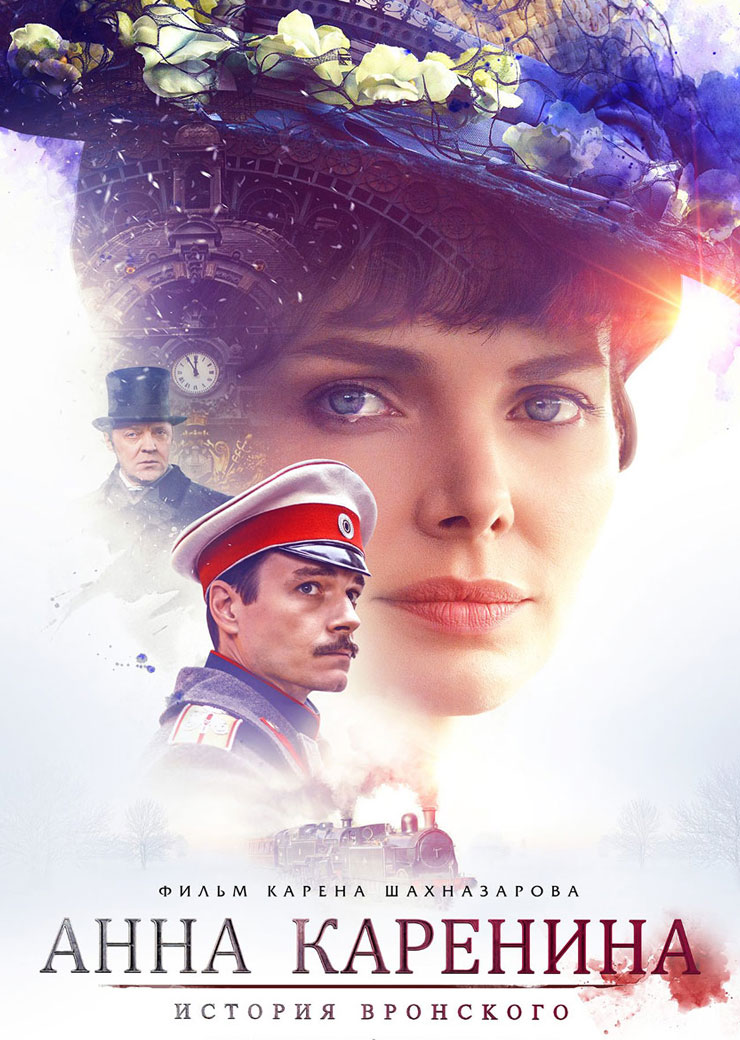 And from an unpub
here
on Friday 7/26, comes this erudite first-line:
"Leo Tolstoy famously observed that every unhappy family is unhappy in its own way."