Governor Brown Appoints Six to
Los Angeles County Superior Court
SACRAMENTO – Governor Edmund G. Brown Jr. today announced the appointment of Hector E. Gutierrez, Colin P. Leis, Lillian Vega Jacobs, Rob B. Villeza, Shirley K. Watkins and Michael E. Whitaker to judgeships in the Los Angeles County Superior Court.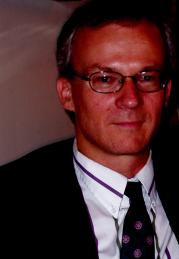 Leis, 53, of La Cañada, has served as senior judicial attorney at the Second District Court of Appeal since 1994. He was a litigation associate at O'Melveny and Myers LLP from 1989 to 1994. Leis earned a Juris Doctor degree from the University of Southern California, Gould School of Law and a Bachelor of Arts degree from Harvard University. He fills the vacancy created by the conversion of a court commissioner position on August 12, 2013. Leis is a Democrat.